~~~Please Rate~~~~
~~~~download~~~~
~~~and COMMENT~~
Year 2567, The Hensons had a great home, and a great family. There was a mother, a father, two sons, and a daughter. One day, while Mr. Henson was mowing the lawn, a bulldozer with a wrecking ball came out of nowhere and smashed right between the house.
"No!!!!!!!!" screamed Mr. Henson.
His family was still in the house. Mr. Henson wanted revenge on the government, so he did an experiment. He would caputure strangers, and would experiment them. He made a chemical, so deadly, that if one drop went on your lips. you'll be dead faster than a heartbeat. He accidently spilled it on to his skin. His skin was burning, then was deforming. He was a monster...
He infected everything in its way, the police, ordinary people, dogs, cats, everything. He was not to be found. But, its been a rumor that whoever, crosses into his new yard again...youre meat. Fresh MEAT. No one knows where he had gone. So, the government used what was left of his house as a TEST-FACILITY...

The location of Mr. Hensons house!
PICTURES
These are the places where the humans and zombies spawn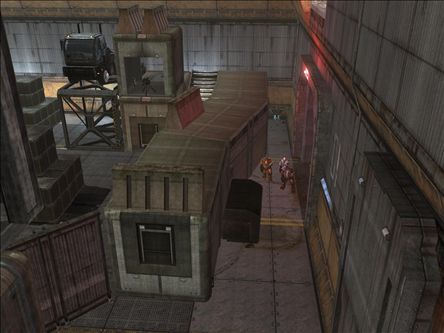 Here is the front and side view of Henson's house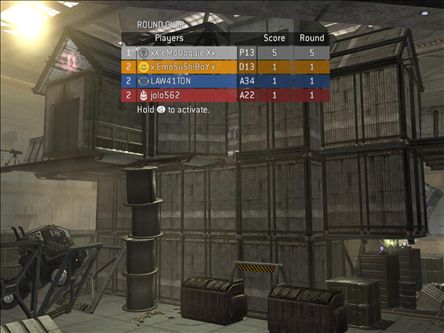 Here is the front entrance. This is what the 1st story looks like.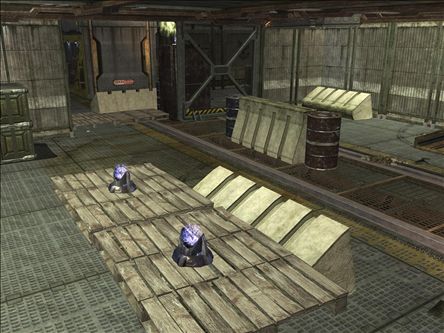 Here is another entrance way to the first story.
Here is the second story of the house. This is the GUN ROOM!!!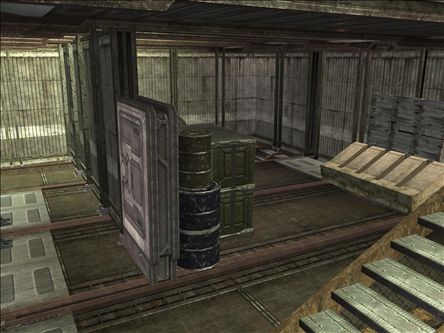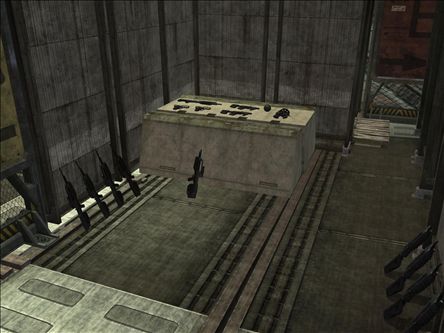 Here is the secret entrance way that can lead in and out of the house.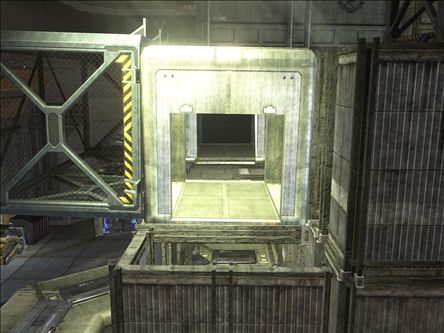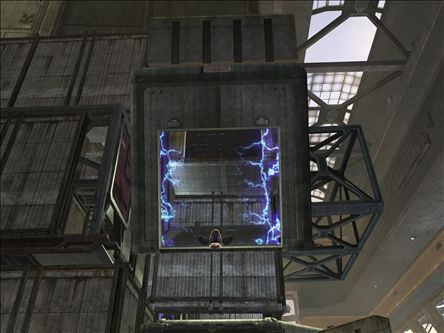 Here is the thrid story of the house. It also has a balcony.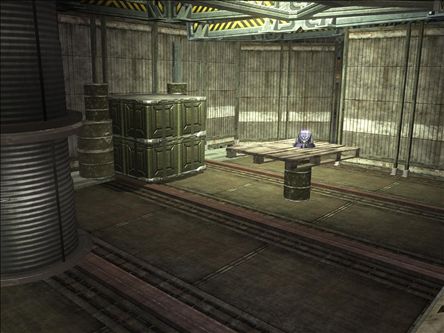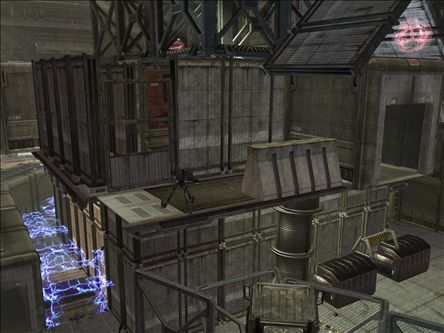 Here is the soccer field and the storage area.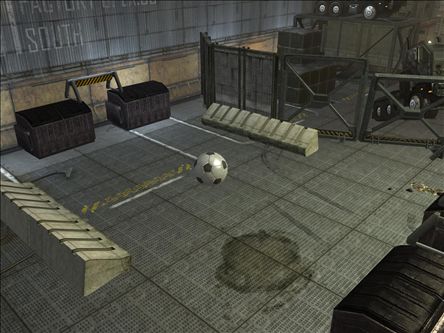 Here is the waterfall pool, and the sniper tower.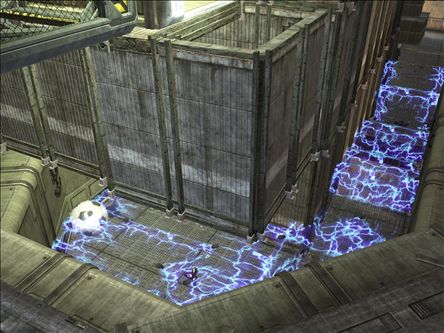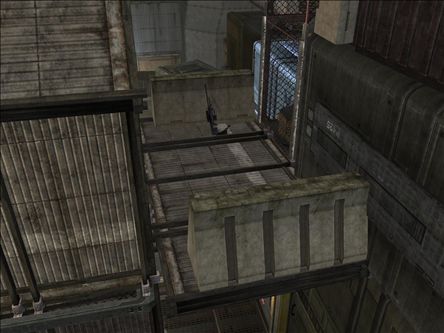 Action
You better get your butt, inside the house. Or else, you are going to get locked out in 20 seconds.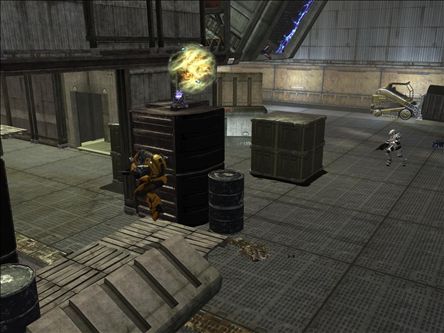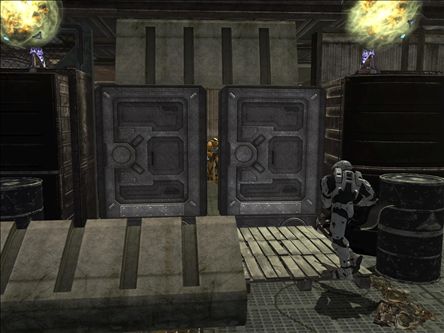 Lock out the zombies by using the wire spool!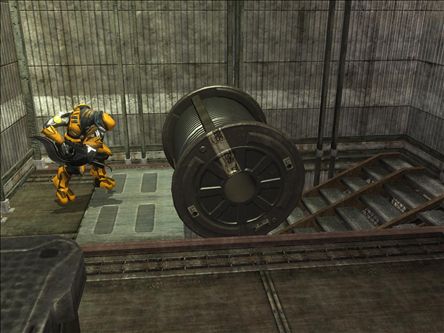 Super Action PICS
All these pictures show us, about to be KILLED!!!!