Great map made by me Prime Assasin
FINISHED YESTERDAY
1 DAY 25 DOWNLOADS!!!
THE HEIGHTS
DIRECT QUOTES:
InnerPyroboy: OH MY GOD I LOVE THIS MAP!!
Lil Priegs: LETS DO IT AGAIN!!
TJ Draco: This better be on your fileshare man!!
Here are some screenshots of the map.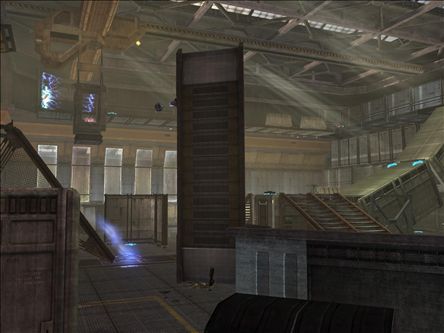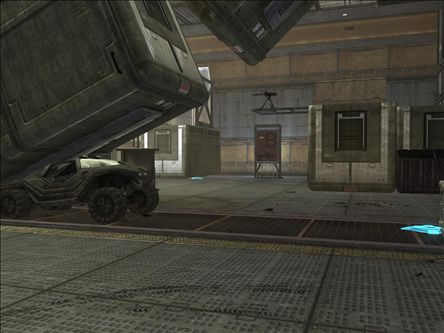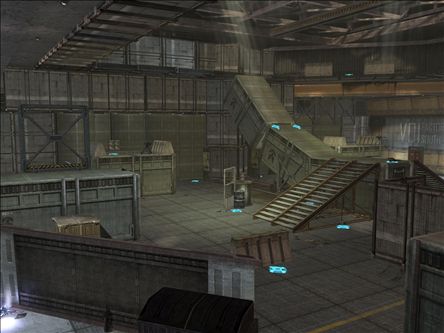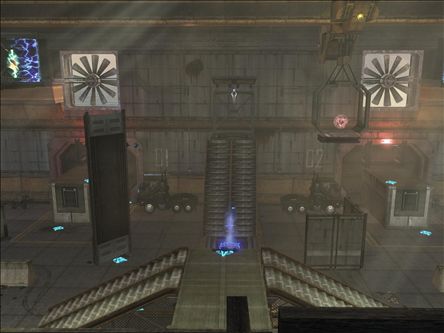 NO TELEPORTER CAMPING SEE FOR YOURSELF WHAT I MEAN!!!
Strangely replayable map..
PERFECT FOR ANY SLAYER GAMERTYPE YOU MAY HAVE!!!!
(slayer only)
THE HEIGHTS FEATURES walkways at the top of foundry.
An enormous slope to get to the top.
equal weapon layout and a perfect map for snipers.
This map features layouts of powerups and walkways that are semetrical but vary all the same.
CLICK HERE TO DOWNLOAD
Hope you enjoy it.
Played with team slayer
brought to you by prime assasin