New epic map featuring parts from several of the longstanding competitors I bring you:
~BLOODTILT
Bad spawn...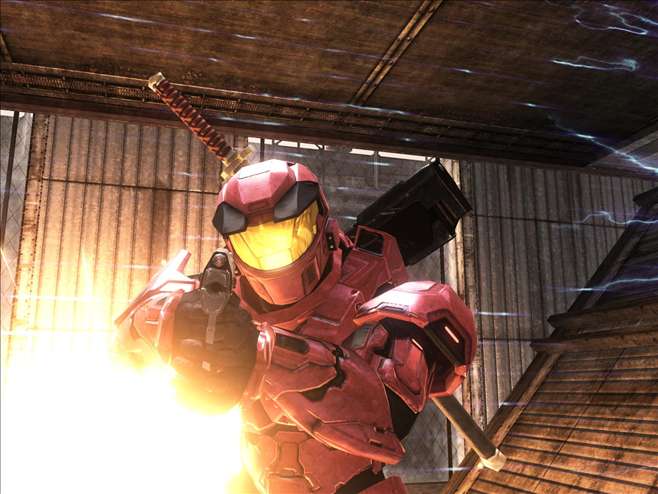 Good spawn...FEATURING
:Tilted sides
:Turret Bridge
:Sniper (leening against wall)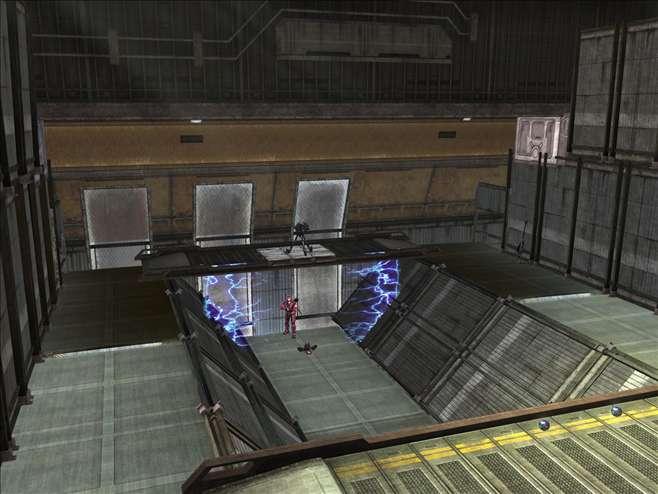 OVERVIEW FEATURING
:A draw bridge (dumpster goes up with grav lift)
:The mauler spawns (inside the doubleboxes)
:Teleporter
:Custom Power Up
:grenades and BR's
UNDERNEATH DRAW-BRIDGE
NICE RIPPLE RIGHT !??
(PS: TO GET UNDER DRAW BRIDGE {CROUCH} DO NOT GO IN THROUGH MIDDLE OR ELSE YOUL GET PUSHED BACKWARDS USE SIDES!)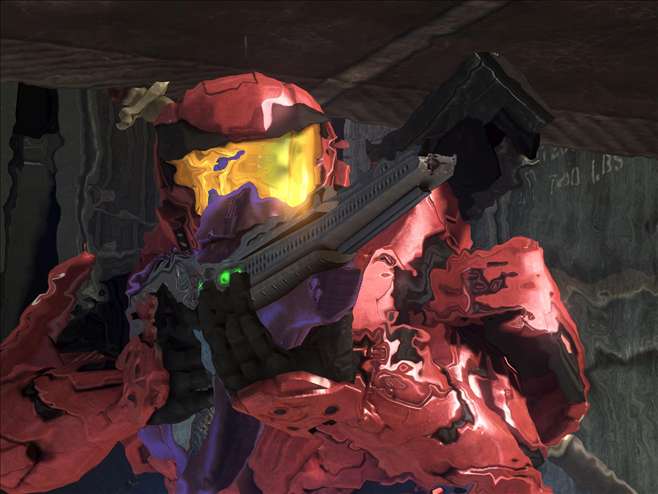 TELEPORTER FEATURING
:the fusion coils and gravity lift exploding (lowering the draw bridge!!!)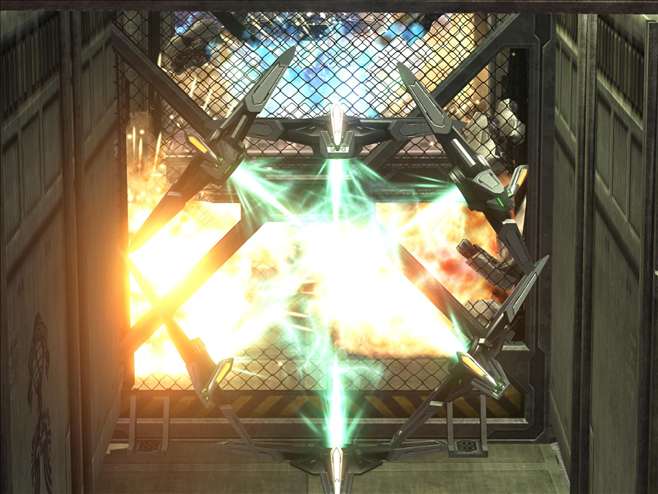 DOWNLOAD HERE <----
By Dark Endevour/ Prime Assasin

GAMERTYPE
FEATURING
:Custom powerups= overshields
:BR and Pistol Start
:25 Points to win
:Otherwise basic MLG Regulations
DOWNLOAD GAMER TYPE!!!<----
Comment and Download